Tommy ktnya ntar kalo balik indo mo nyuruh orang bikin replica gitar, ini some interestin guitar u should consider tom!!

i like this alot...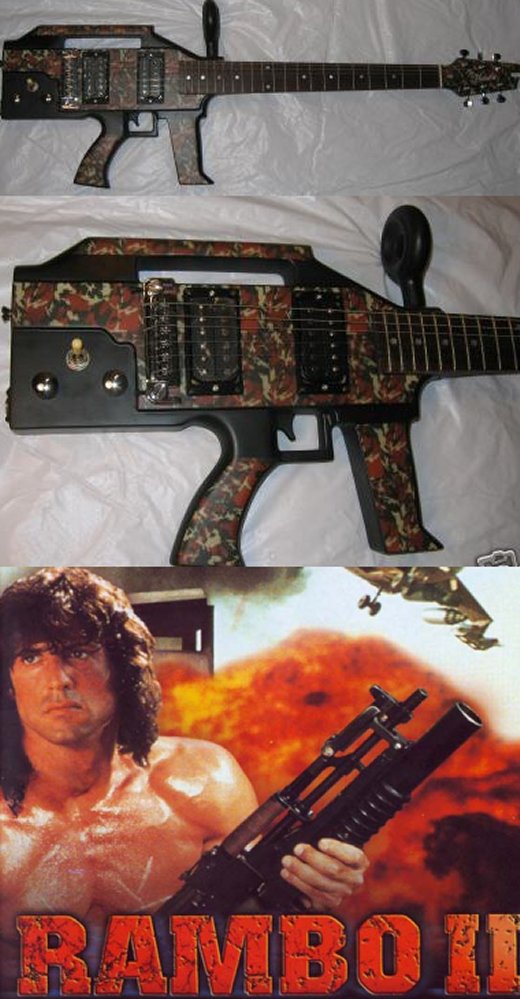 keren tom, jd Rambo!!!!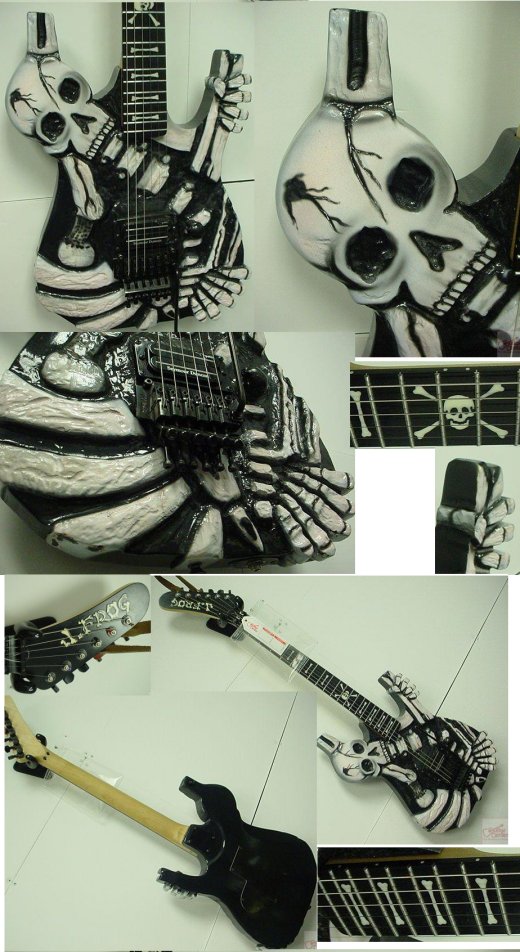 Beeh, gaharrrr tengkorak!!!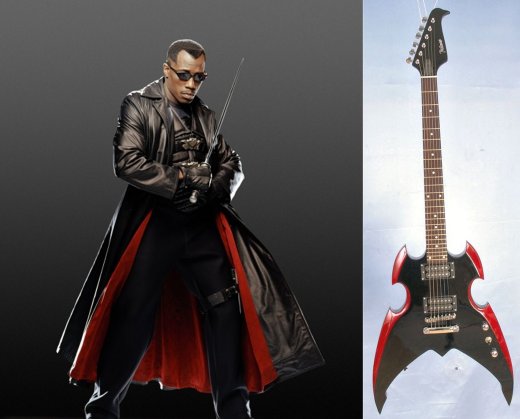 Blade Guitar, with Anti-Vampire Technology! =p

Petir? Gledek? piece of metal? watever!!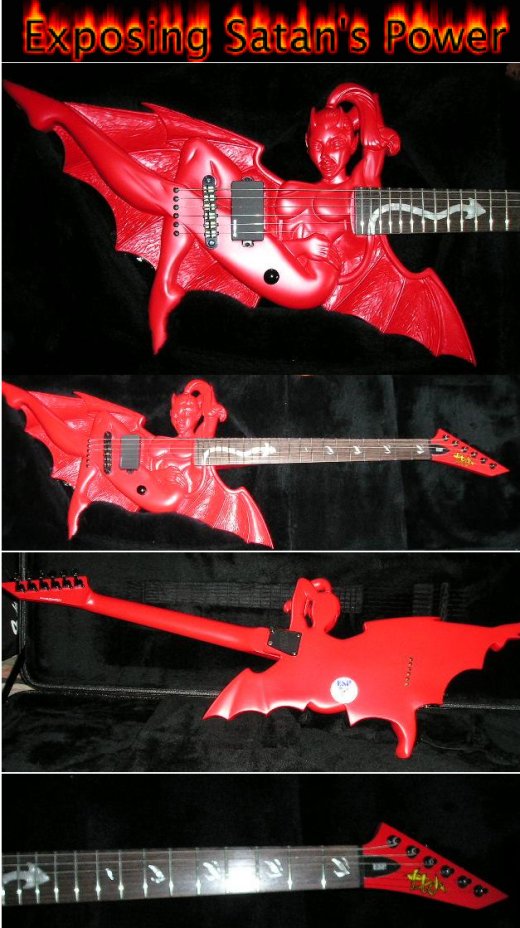 Hail SATAN???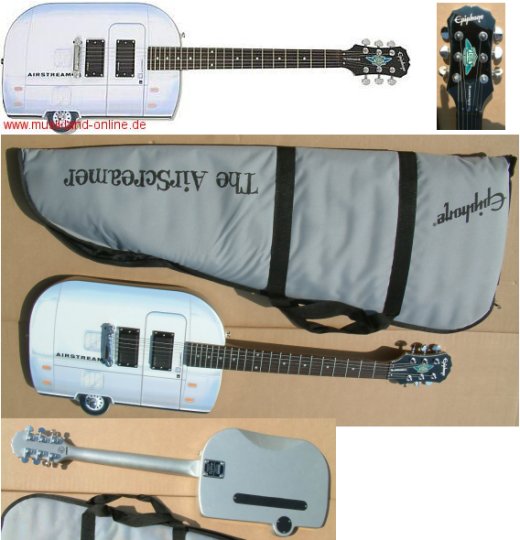 lucu jg neh caravan..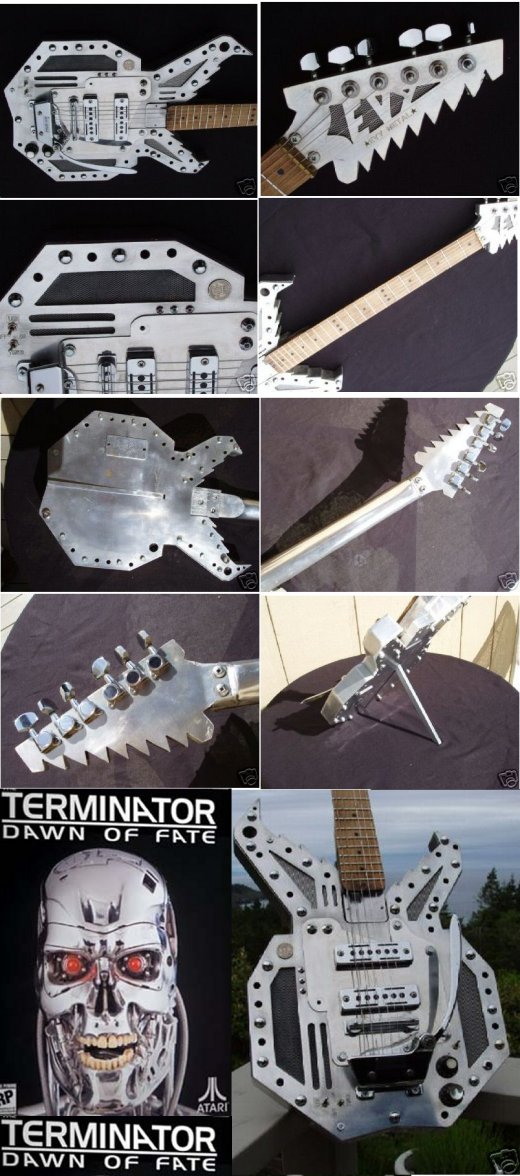 I'LL BE BACK!!!!!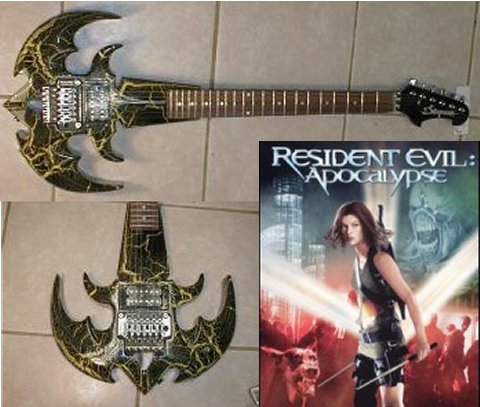 Sangar jg neh, RE!
Last but no least, its sumthin u really should consider!!!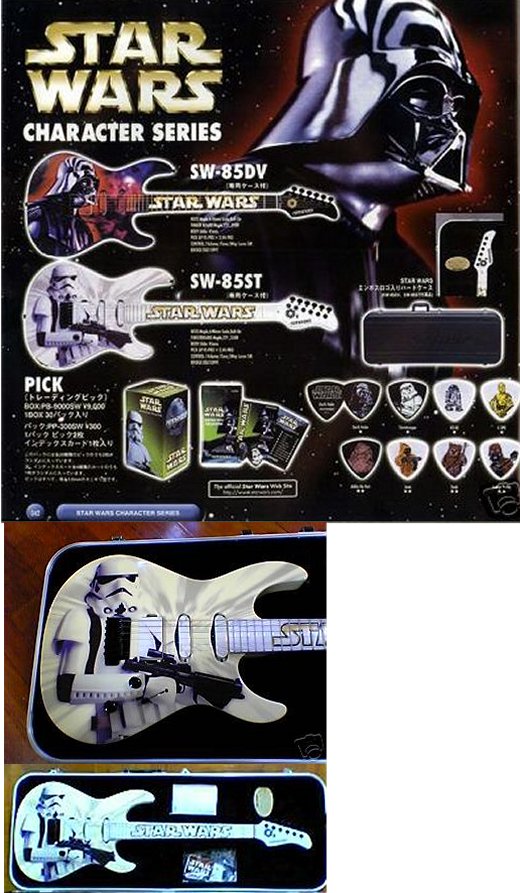 STARWARS!!!!!! this uber mega cool guitar guarantees you our lifetime membership of STARWARS's ultracool die-hard-fans-club (QV-based) YEAHH!!!!
u should really consider this tom!!! really!!! =p
BONUS:
cw2 lucu!!!!!!! lucu2 bner ni cw, i thought they way they sing,dance and everything r really cutee... but then...
apparently this guy's is the choreographer of that "cute" dance... koq jd mayan ilfil yah gw.. =p tp tetep cw2nya lucu2 and they were all born in the year 89 and 92!!! gile masi kecil2!